This pathfinder will assist students researching the American Revolution.
You are required to produce an essay that explains how the creation of the new society leaders, events and ideas combined to achieve the American Revolution. This includes aspects of the newly changed society versus those aspects which were not achieved compared to factors which invariably remained unchanged.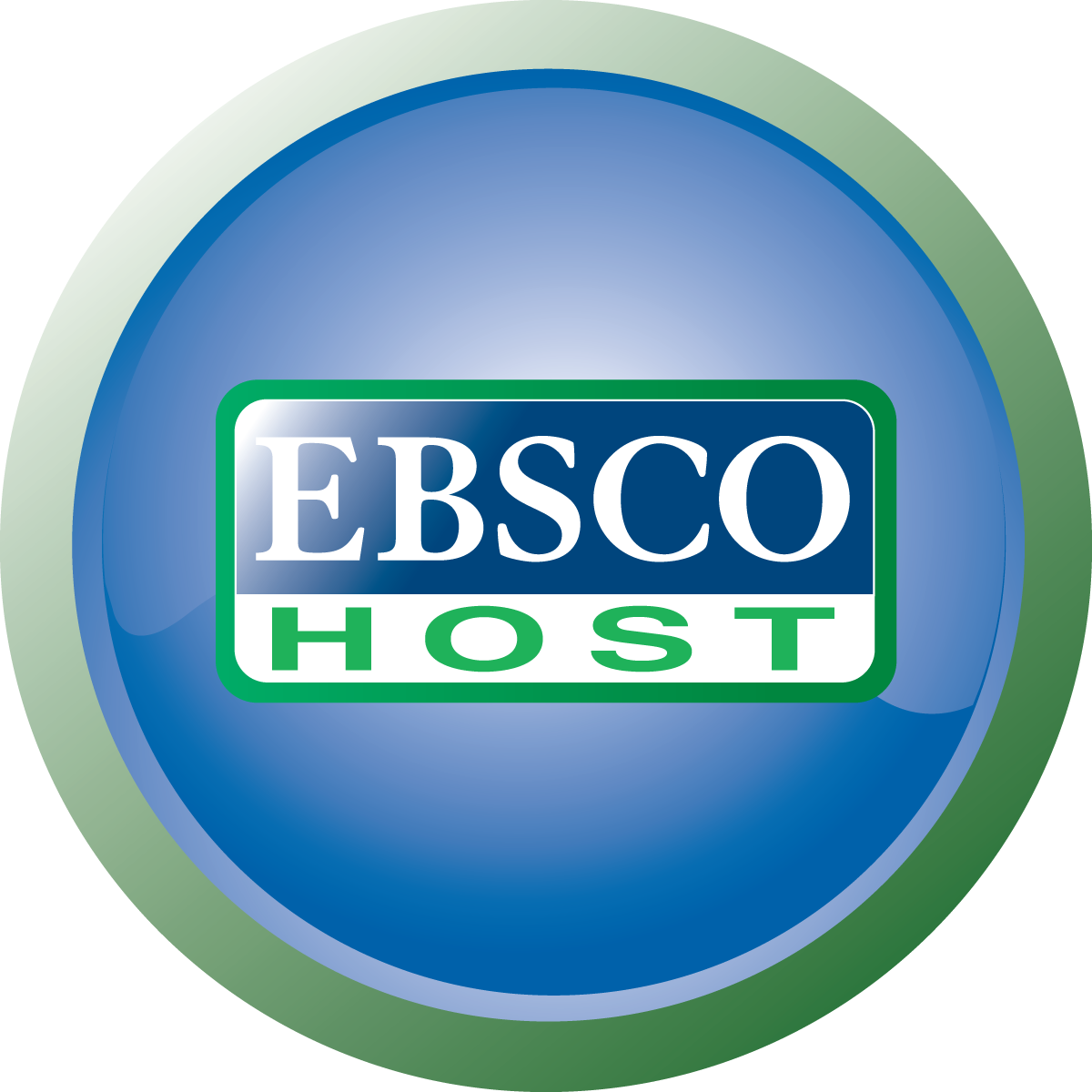 EBSCO DATABASE
Website links : Senior
Library Staff can be contacted for assistance at mpsclibrary@gmail.com. We are here to help you!
The Middle Years Campus library opening hours are:
Monday - Friday 8:30 - 4:30pm
The Senior Campus library opening hours are:
Monday, Tuesday, Thursday 8:20 - 4:30pm
Wednesday, Friday 8:20 - 4:00pm