Please click here for a list of useful websites. These websites have been researched and selected for you by the MPSC library staff.
Japan: The Tokugawa (1600-1868)
Edo is the old name for Tokyo
http://www.us-japan.org/edomatsu/Start/frame.html
The Samurai : a brief history
http://www.samurai-archives.com/historyindex.html
http://www.japan-guide.com/e/e2127.html
Shogun timeline
http://www.historyfiles.co.uk/KingListsFarEast/JapanShoguns.htm
Feudal Japan
Timeline of Ancient Japan: From 300 BC-1945, the timeline provides fast facts & infomation about Japan. The most important events of the country detailed together with related historical events arranged in chronological order.
r
Very detailed history of Japan under the Shoguns
Japanese Bushido: the way of the warrior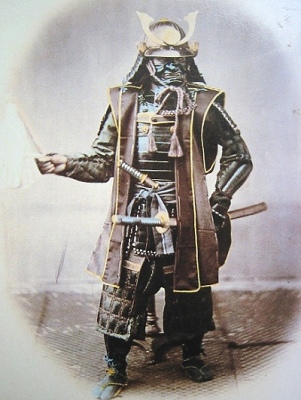 Japanese Bushido: The way of the warrior has great images and information on:
the meaning of Bushido
Bushido and Samurai
the idea of seppuki
the seven virtues of Bushido
Bushido and its relationship with Confusianism and Zen Buddhism
Major figures in Bushido